WE ARE THE BREWERY RUNNING SERIES AND WE RUN FOR BEER! JOIN US FOR 5K-ISH, FUN-RUN COURSES THAT ALL START AND END AT LOCAL BREWERIES. BE ACTIVE. HAVE FUN. GIVE BACK! A PORTION OF ALL PROCEEDS SUPPORT LOCAL NONPROFITS.
THE NUMBER MILES WE'VE COLLECTIVELY TRAVELED, 3.1 (5K) ISH AT AT TIME
A TALLY OF BEERS WE'VE CONSUMED ACROSS ALL OUR WASHINGTON EVENTS
THE TOTAL DOLLAR AMOUNT WE'VE BEEN ABLE TO DONATE BACK TO OUR LOCAL COMMUNITY
Virtual Challenge!
THE MORE YOU RUN/WALK, THE MORE YOU EARN, DURING OUR OCTOBER CHALLENGE!
We invite you to be part of our virtual community and experience the beauty of encouraging one another to achieve our activity goals. Over the next 31 days, set an audacious goal to run, walk, or hike more than ever before. Then join linked minded people to celebrate our accomplishments. We're all in this together!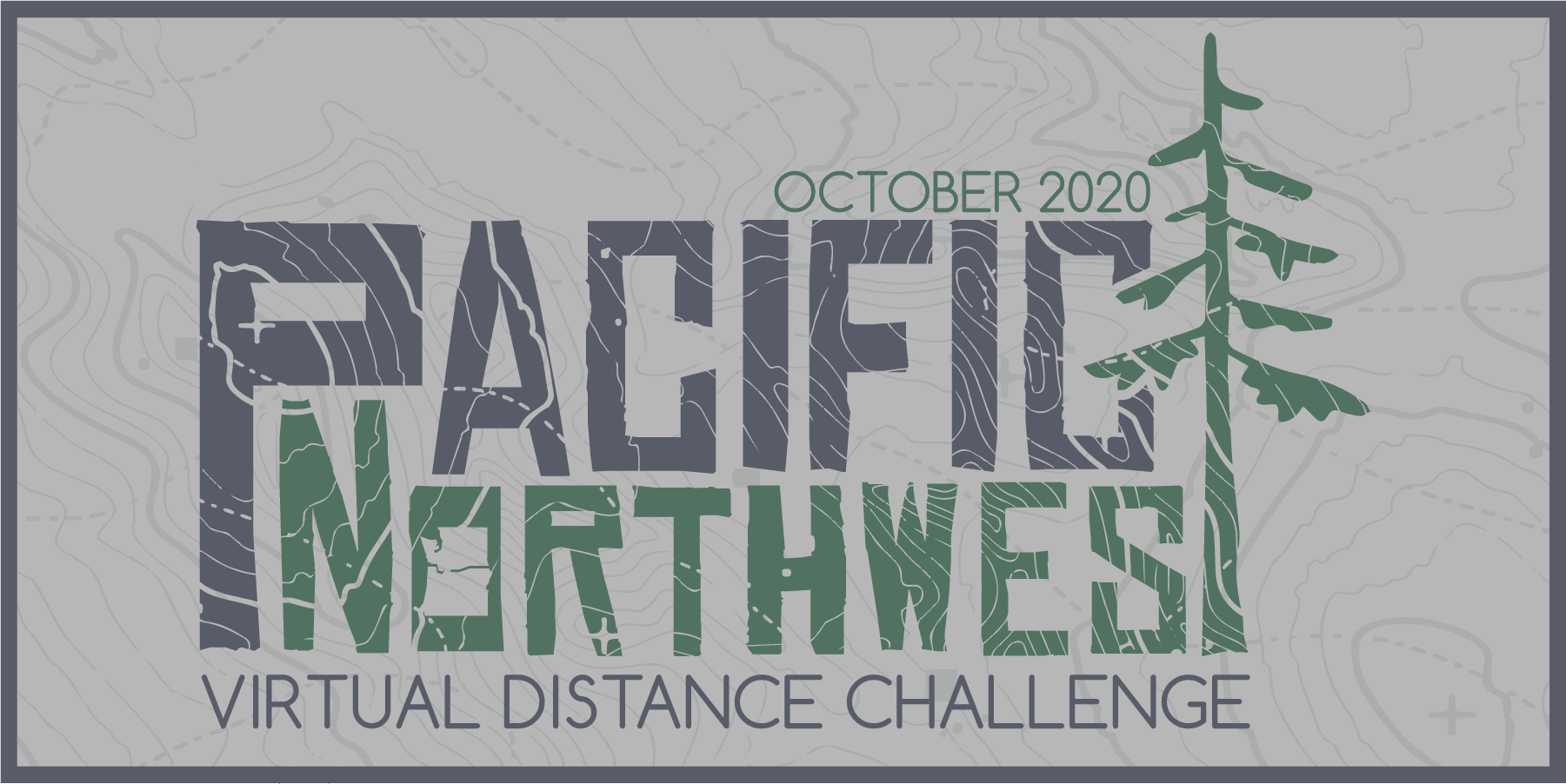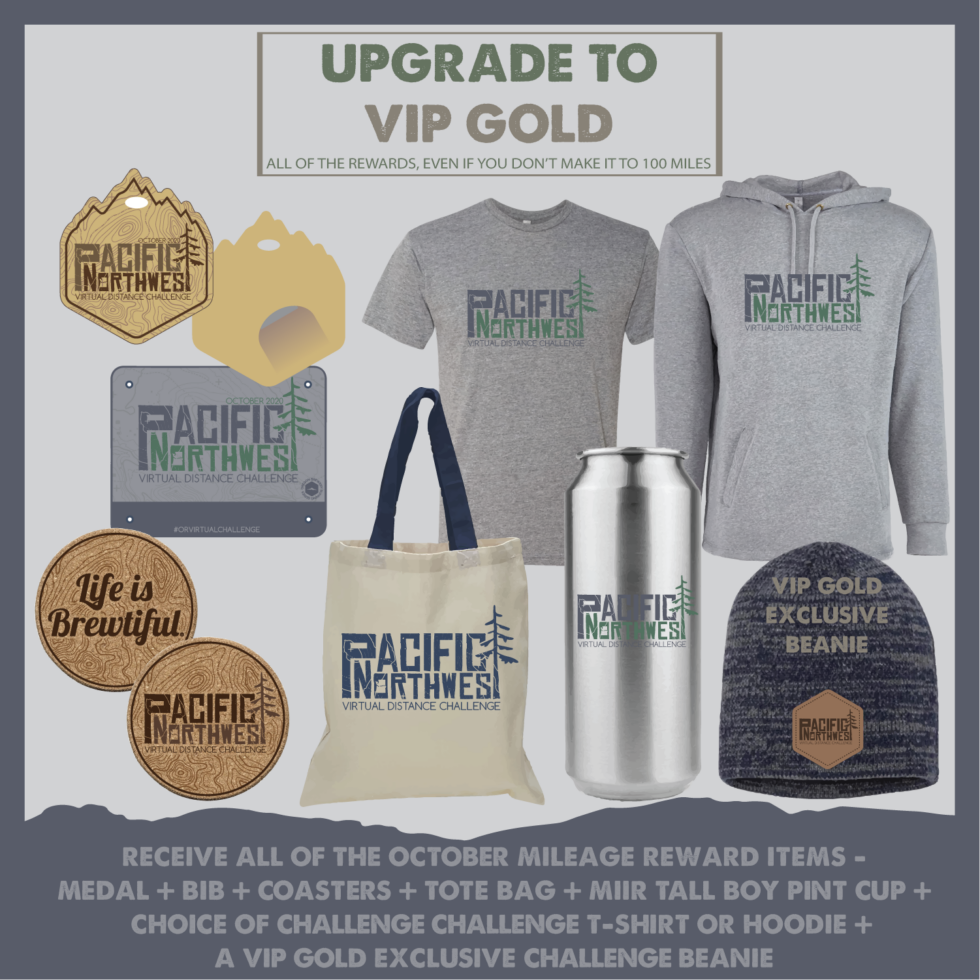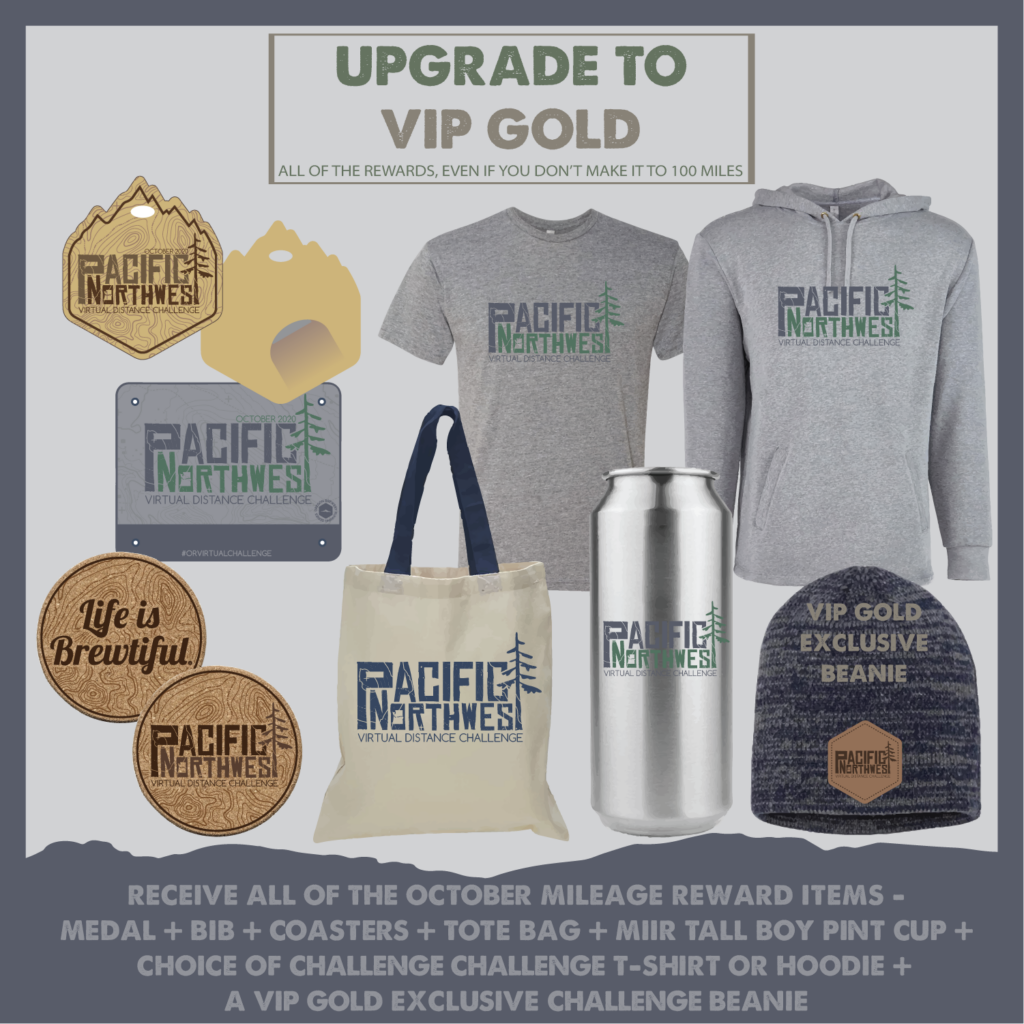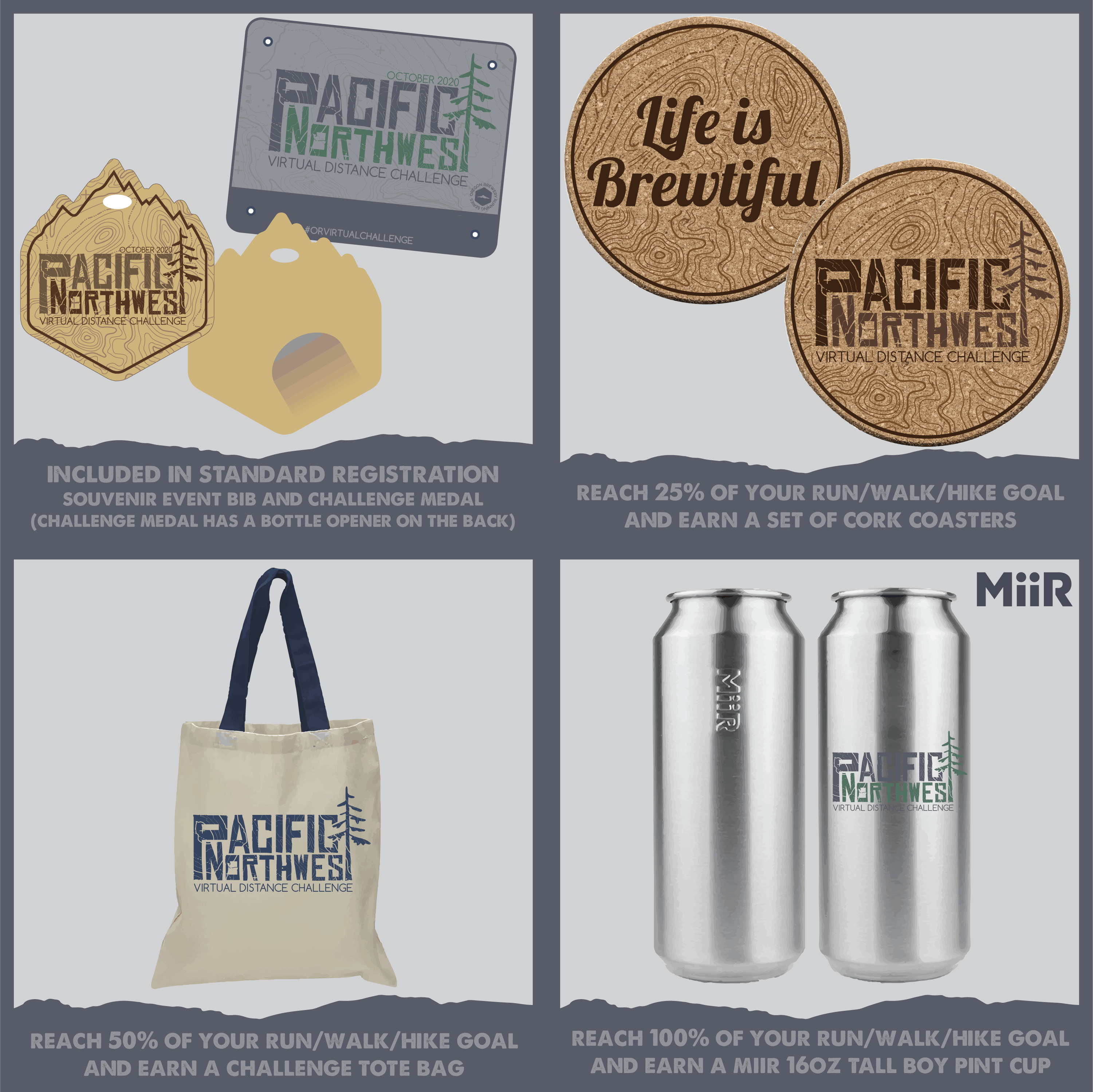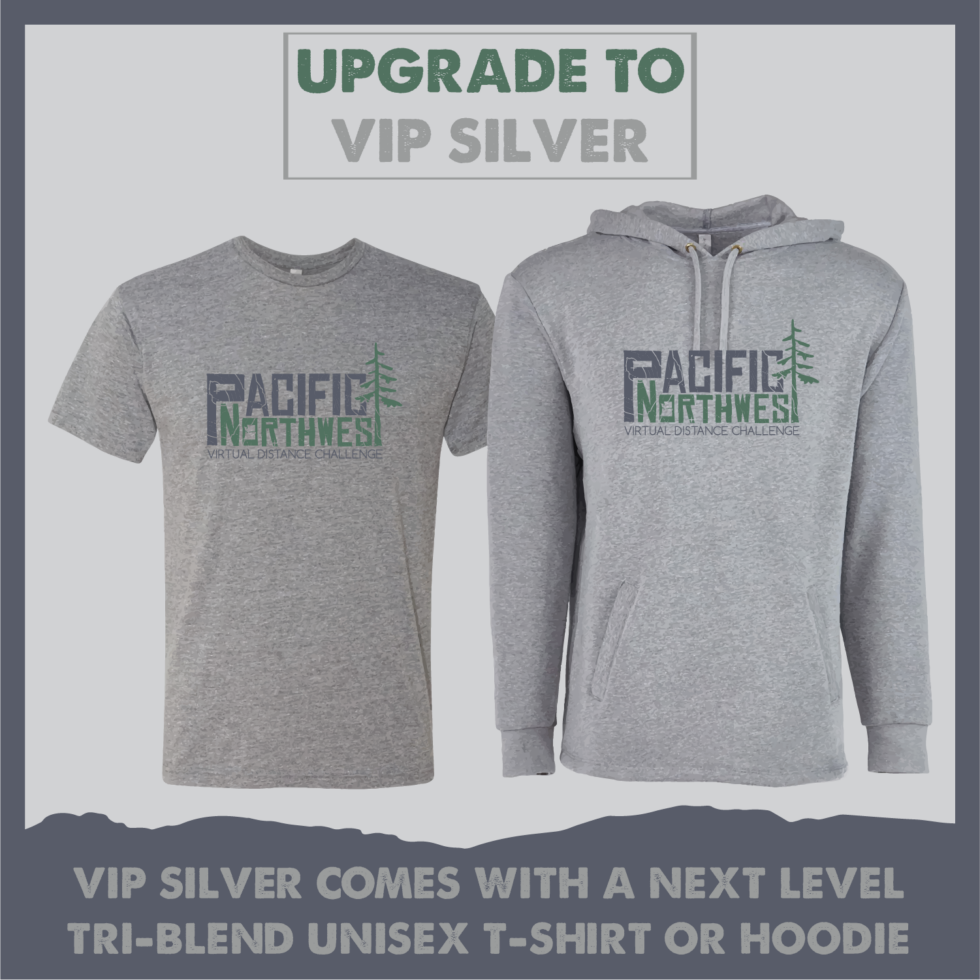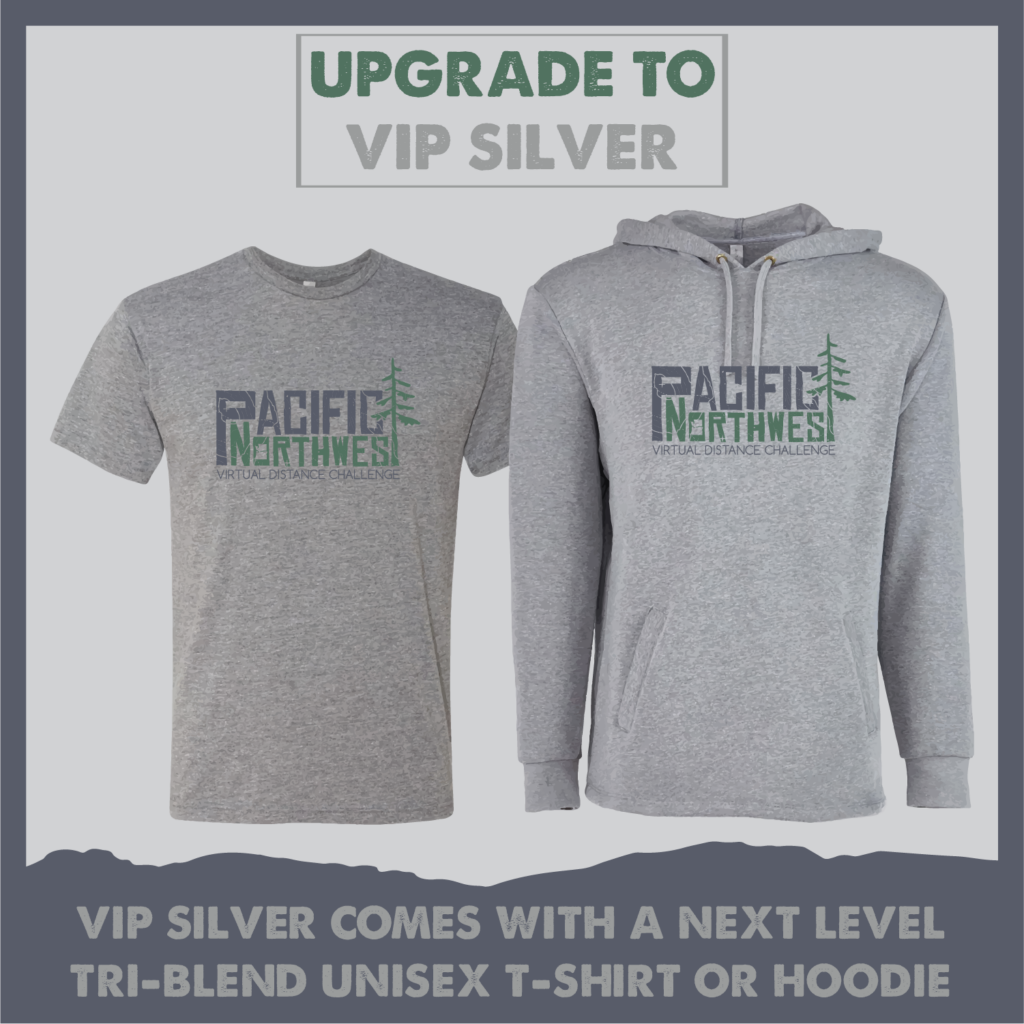 WHAT IS THE BREWERY RUNNING SERIES?/ running. beer. fun.
WHO WE ARE: We are the Brewery Running Series and we run for beer! We organize 5k-ish, fun-run courses that all start and end at local breweries. We welcome all runners, walkers, joggers, and spectators interested in enjoying the great sights/streetscape around Seattle, WA and the great craft beer that our local breweries have to offer. 
OUR MOTTO: Be active, have fun, give back! In addition to pairing some exercise and good beer, a portion of all proceeds go back to local non-profits. 
A BRIEF HISTORY: The Brewery Running Series started in Minneapolis in 2012 by Nate Herrington and Morgan Jappe. They wanted to combine their favorite things – being active, drinking beer, and supporting their community. Turns out, a few thousand other locals share those same interests across the country! A couple years and tens of thousands of beers and miles later, they decided to branch out. Tonio brought the Series to Washignton in 2016 and has been having beer run fun ever since!
The Team/ the peeps behind the awesome.
GIVE BACK / support the community you love.
We love giving back to our local community and partnering with great organizations. A portion of all proceeds go to benefit these non-profits.
SVC Foundation
The Skagit Valley College Foundation offers a wide variety of scholarships each year to eligible students and this season, with the help of Skagit Farm to Pint Craft Beer Week, we're helping support the SVC Cardinal Craft Brew Academy Scholarship
The Academy will help students learn the science behind beer, in the lab and in the classroom. Living in a valley where great beer is, quite literally, in our dirt will enhance the program exponentially. The Skagit Valley has extraordinarily unique soil and learning to brew beer from "farm to pint" is a truly a one of a kind experience.
We're honored to support this program!
PARTNERS & SPONSORS / the best around.
TESTIMONIALS / don't just take our word for it.
The Official Site of the Brewery Running SeriesTM