2022 SOUTH DAKOTA BREWERY RUNNING SERIES
All single events are $30 (unless noted) and include one beer, collector's glassware or seasonal swag item and an invitation to enjoy the days' scheduled festivities: music, food, sponsor goodies, giveaways and more!
Next Event : Miner Brewing Co. - July 23
WHAT IS THE BREWERY RUNNING SERIES?
WHO WE ARE: South Dakota Brewery Running Series events are 5k-ish, fun-run courses that all start and end at local South Dakota breweries. We welcome all runners, walkers, joggers, and spectators that are interested in enjoying the great outdoors and the great craft beer that South Dakota has to offer. All of our participants complete a 5k course nearby each brewery. Afterwards, everyone hangs out, drinks beer, and enjoys local live music!
WHAT WE'RE ABOUT: Our motto = be active, have fun, give back! In addition to pairing some exercise and good beer, a portion of all proceeds go back to local non-profits, In 2022, we are happy to be donating to the South Dakota Special Olympics. We are very proud that the South Dakota Brewery Running Series will be raising money for these awesome local non-profits!
WHAT'S NEXT: As word-of-mouth spreads and awareness grows, we hope to continue to add South Dakota Brewery Running Series events to the 2022 calendar and for years to come. Cheers to what will be a brewtiful year!
A BRIEF HISTORY
2019 was the first season in South Dakota, but the Brewery Running Series has held almost 800 events with close to 60,000 runners at breweries in 16 states nationwide.  Our Minnesota team started running for beer in 2012, and since then we have added events in Oregon, Washington, Colorado, Texas, Wisconsin, Illinois, Indiana, Florida, and Hawaii!
THE SOUTH DAKOTA BREWERY RUNNING SERIES TEAM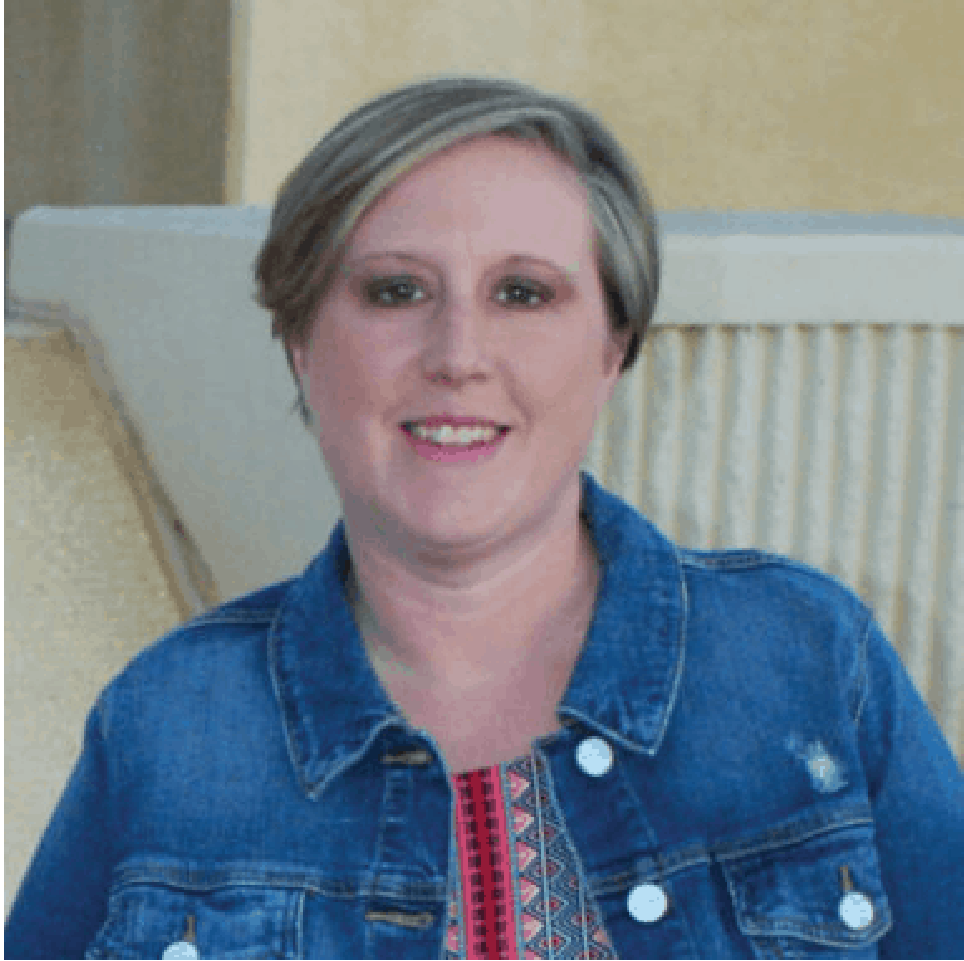 Breanna
BISSELL
Event Director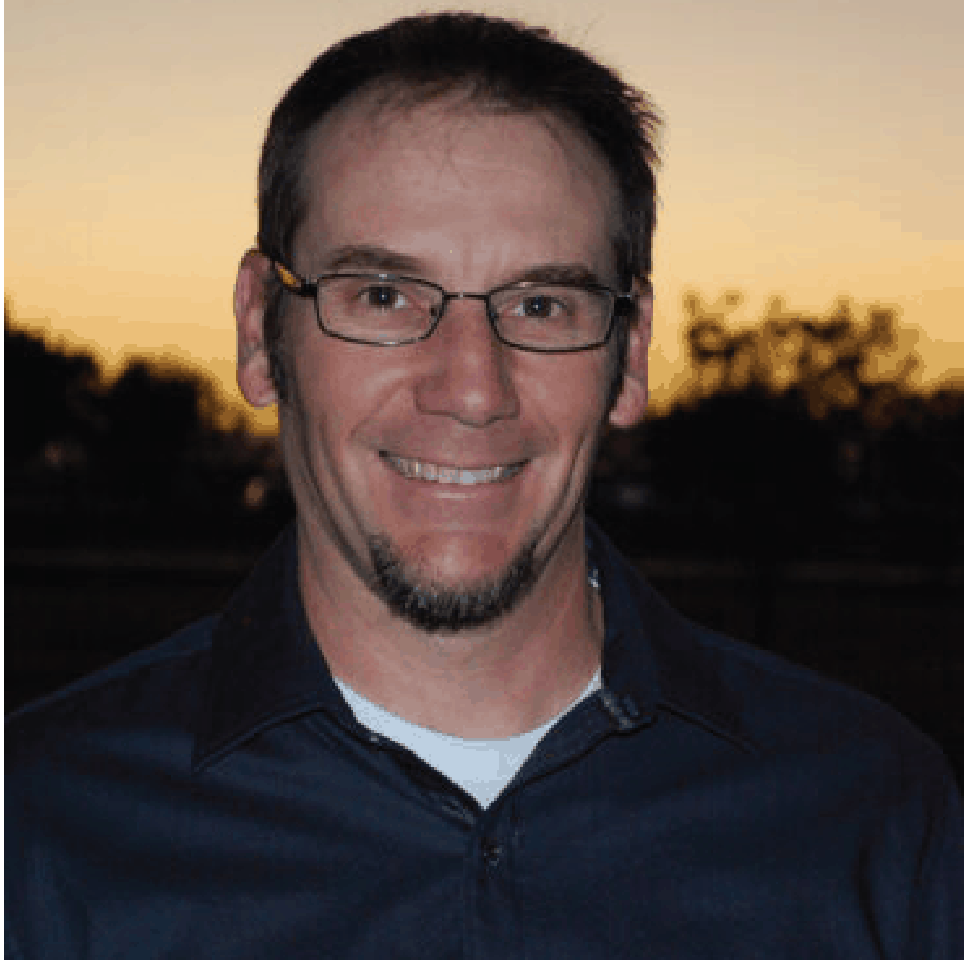 Whit
BISSELL
Course Director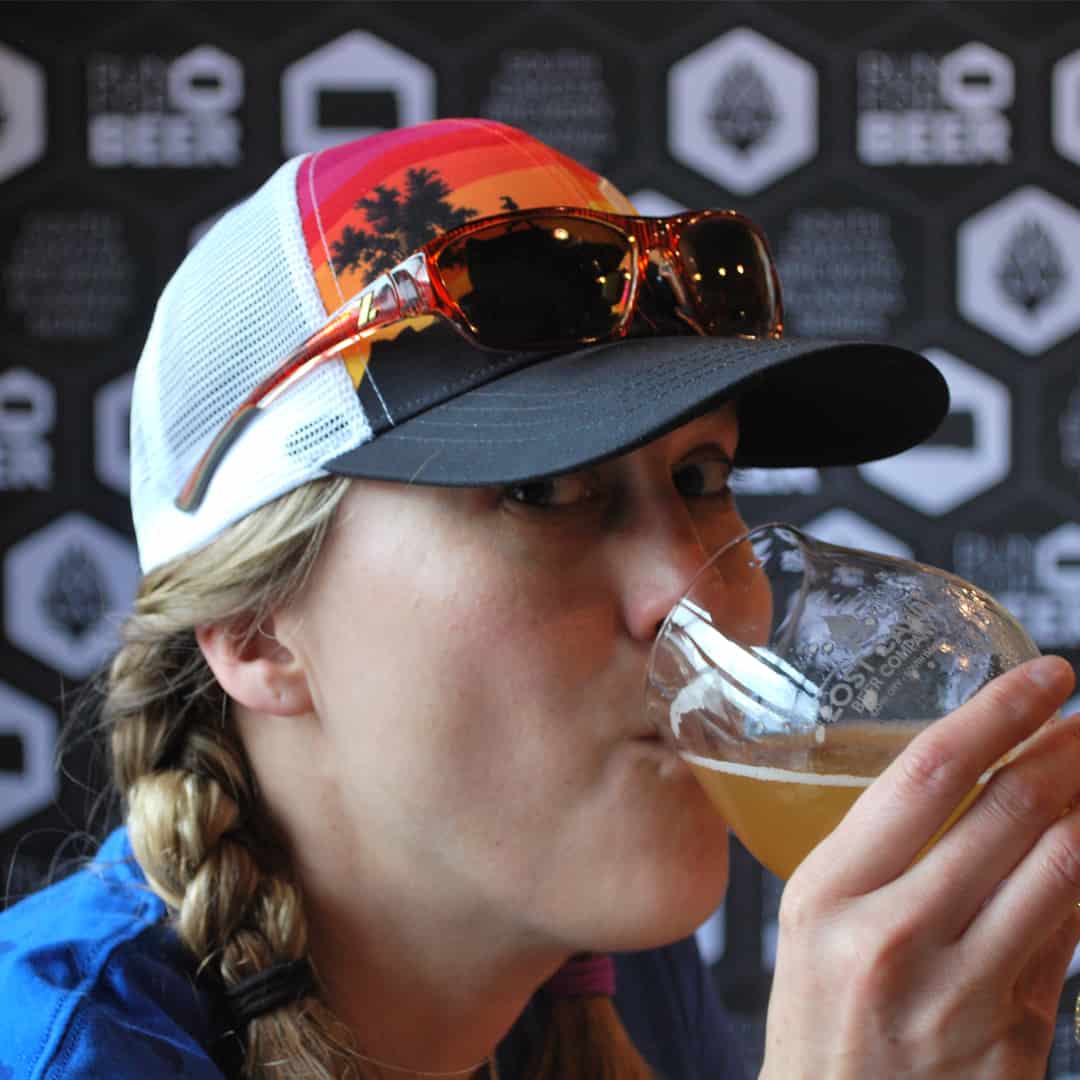 KRISTY
LINTZ
Event Manager
GIVE BACK / support the community you love.
Giving back to our community and supporting great causes is part of who we are. 10% of our proceeds help support these non-profit organizations.

SOUTH DAKOTA Brewery Running SeriesTM Merchandise
2022 MERCHANDISE AVAILABLE NOW!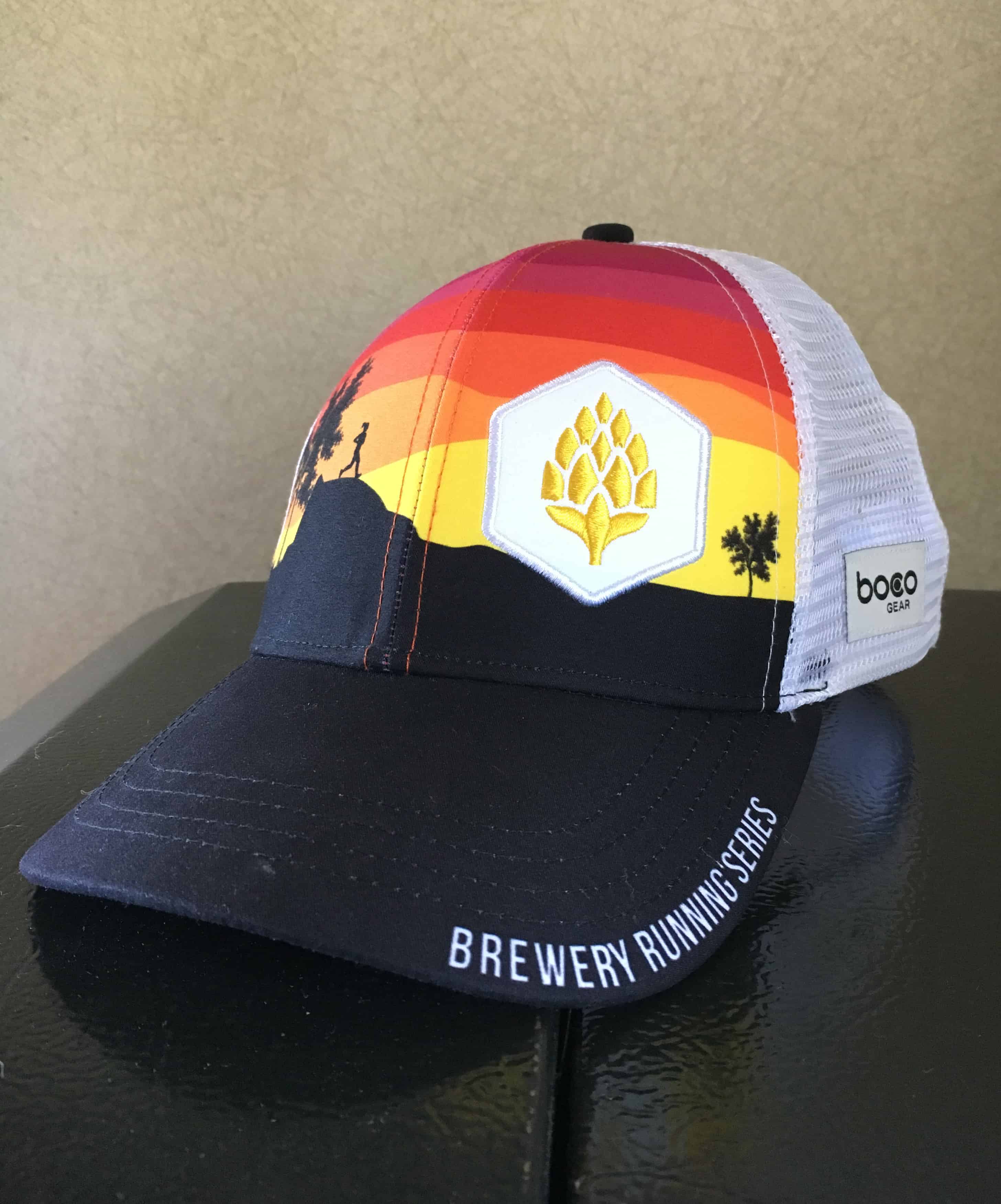 THANK YOU TO OUR AMAZING PARTNERS & SPONSORS
Got a question?  You have come to the right place!
The Official Site of the Brewery Running SeriesTM