Next event: To be determined!
2020 Schedule / save that date.
Click on any event below and you will be redirected to our 3rd party ticket partner Eventbrite for event details and to process registration. All events include 5k-ish fun run, beer, free swag and more! Additional details may vary by event. Cheers to beers!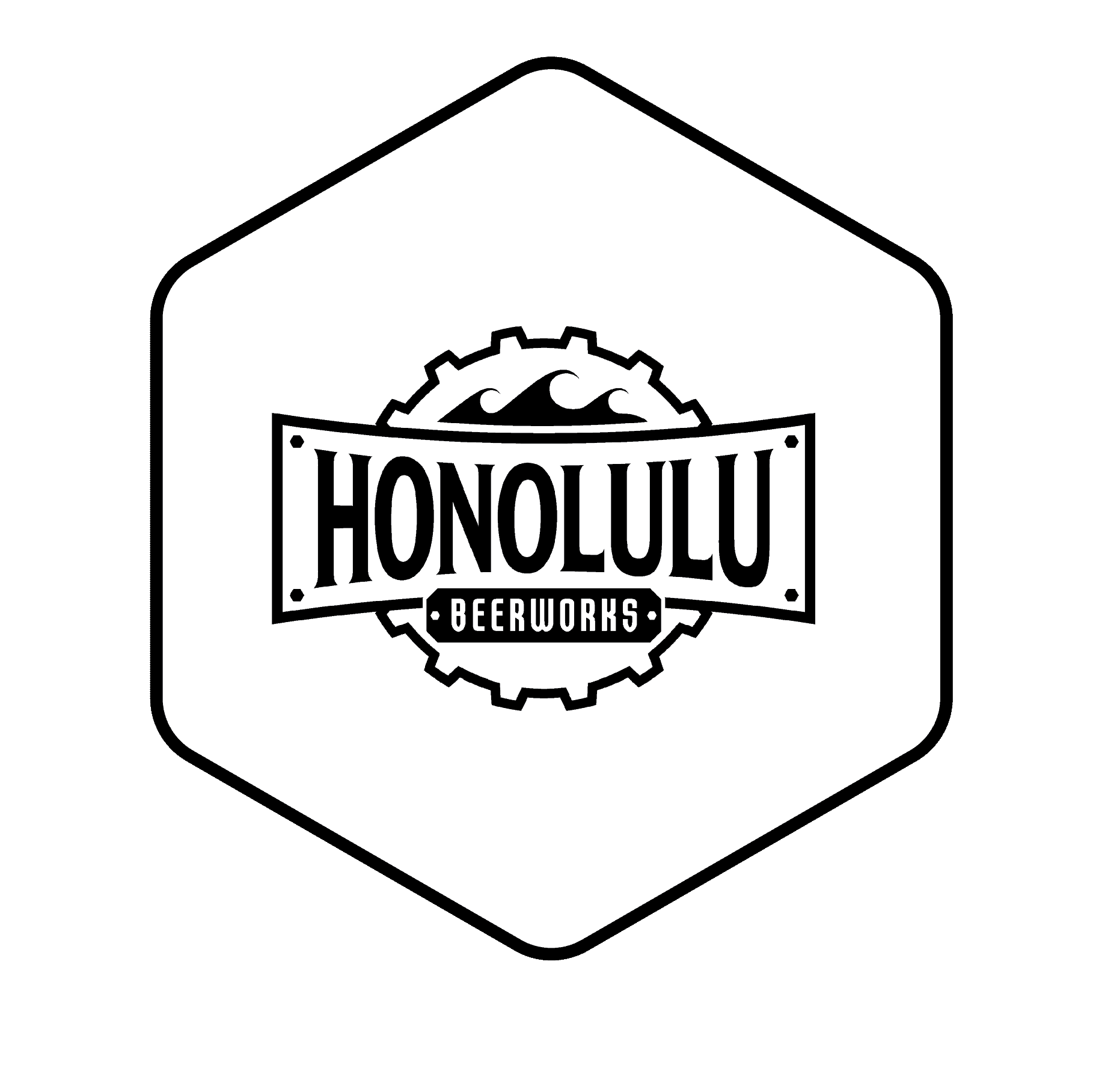 Honolulu Beerworks
April 4th @ 10AM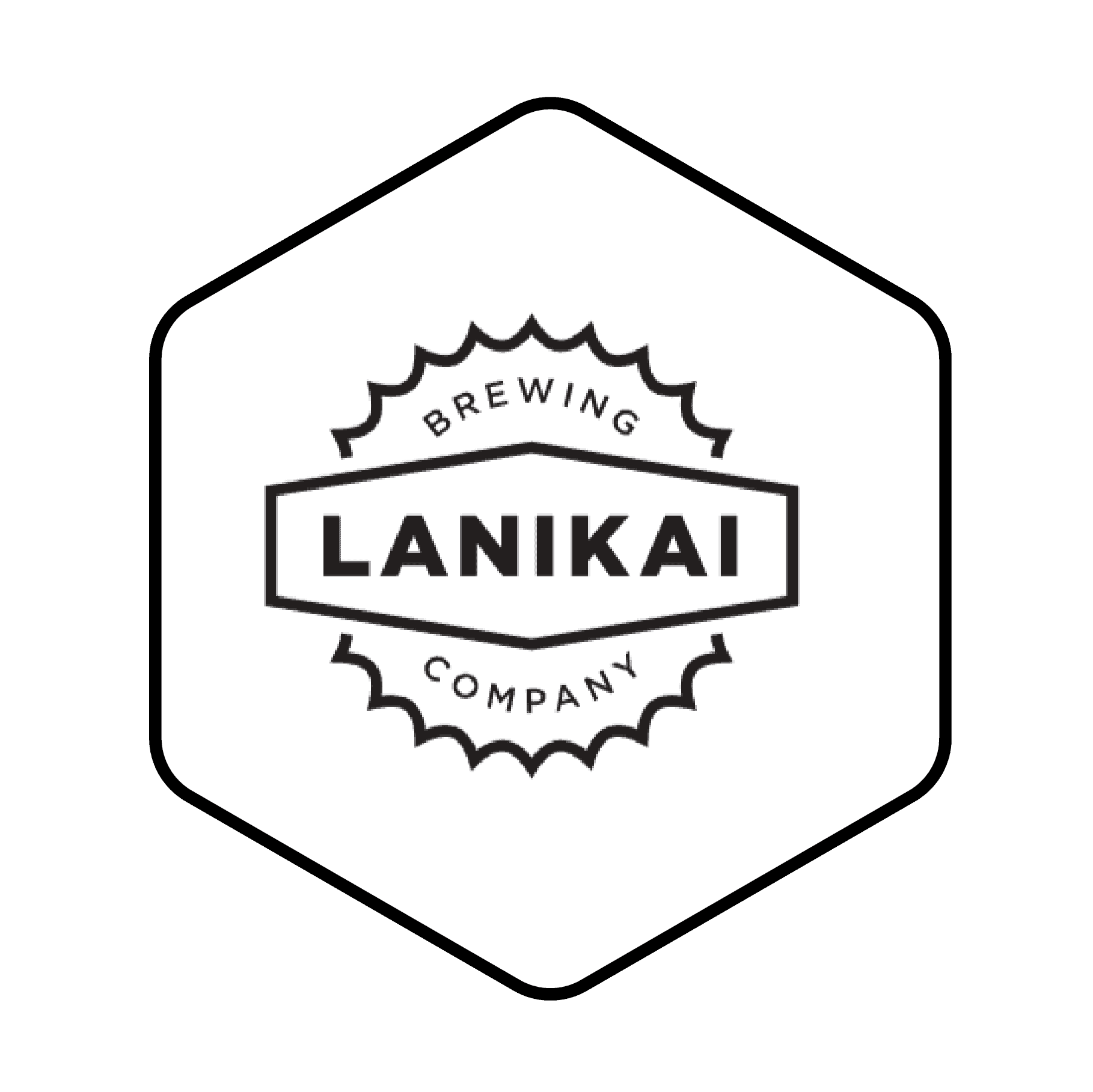 Lanikai Brewing Company
April 5th @ 10AM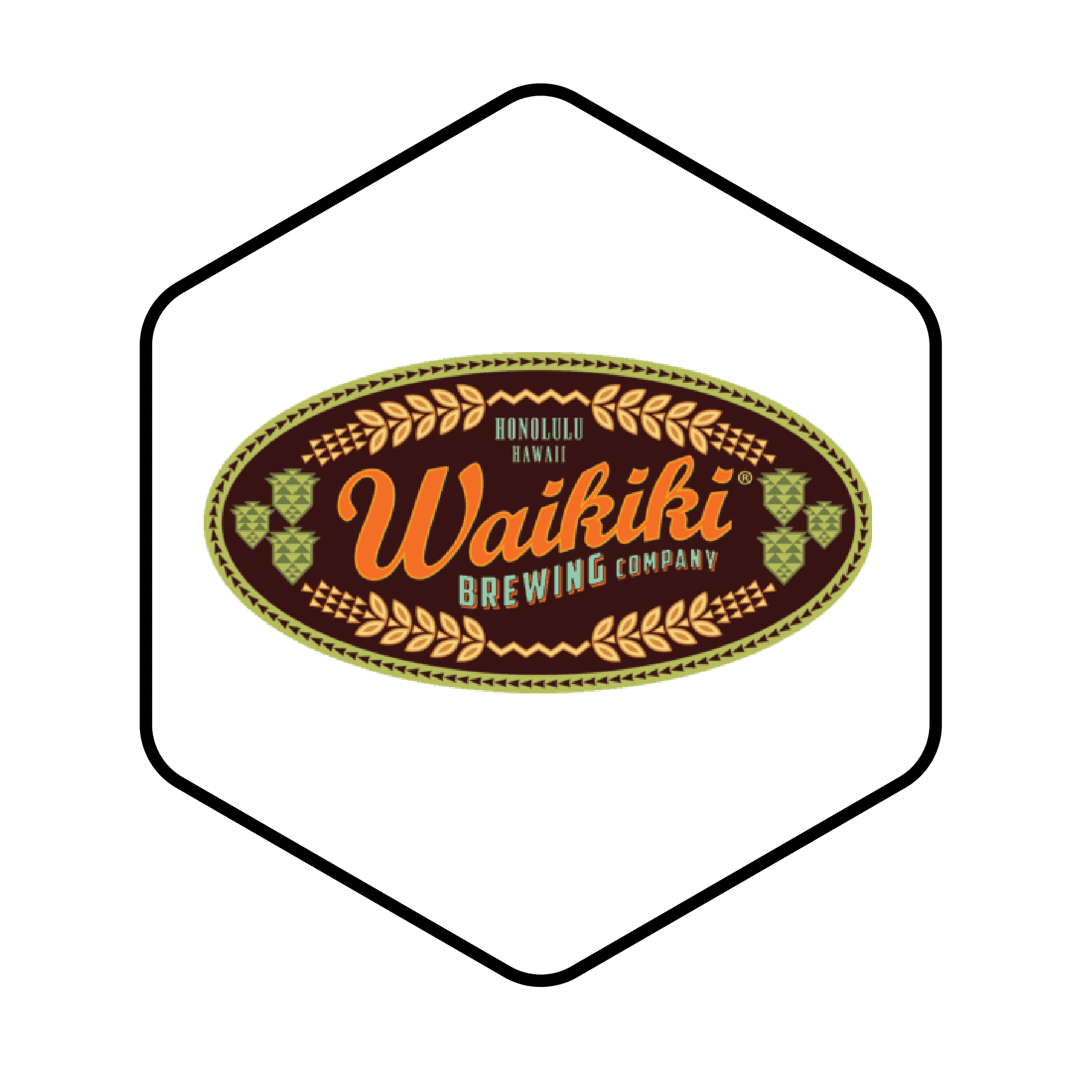 Waikiki Brewing Company- Kaka'ako
April 11th @ 10AM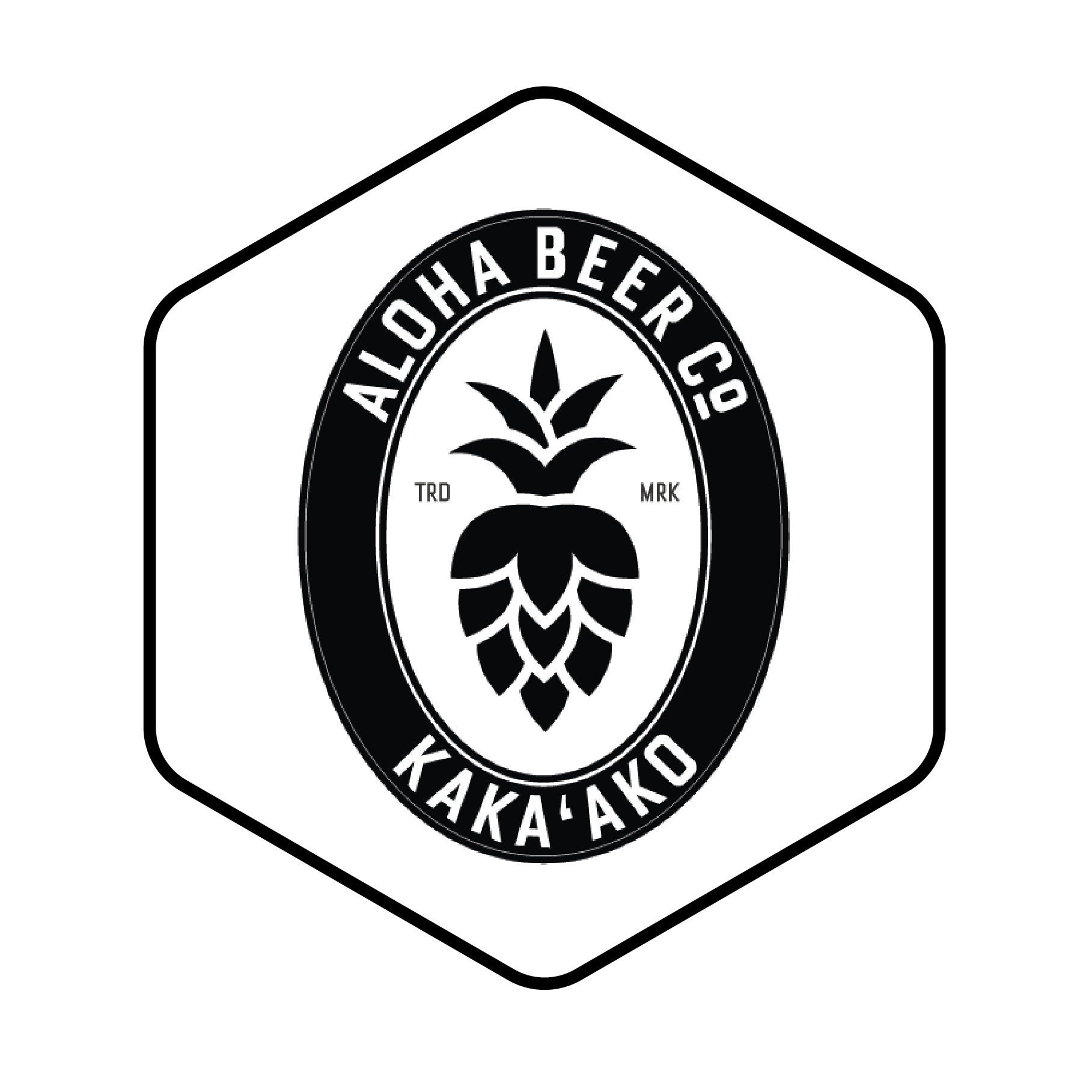 Aloha Beer Co
April 12th @ 11AM
WHAT IS THE BREWERY RUNNING SERIES?/ be active. have fun. give back!
WHO WE ARE: Hawaii Brewery Running Series events are 5k-ish, fun-run courses that all start and end at local breweries. We welcome all runners, walkers, joggers, and spectators that are interested in enjoying the great sights/streetscape around the islands and the great craft beer that our breweries have to offer. All of our participants complete a 5k course nearby each brewery. Afterwards, everyone hangs out, drinks beer, and enjoys local live music!
OUR MOTTO: Be active, have fun, give back! In addition to pairing some exercise and good beer, a portion of all proceeds go back to local non-profits.
A BRIEF HISTORY: The Brewery Running Series started in Minneapolis in 2012 by Nate Herrington and Morgan Jappe. They wanted to combine their favorite things – being active, drinking beer, and supporting their community. Turns out, a few thousand other locals share those same interests! A few years and tens of thousands of beers and miles later, they decided to branch out.
The Hawaii Brewery Running Series is locally managed & operated by a fellow island residents (and sisters). Elizabeth and Lexi are at the helm and ready to ensure everyone has a great run/walk, delicious beer, and a fun experience!
Subscribe to Our Newsletter!
To be in the loop on all the exciting happenings & events, subscribe to our Newsletter! Only a few emails a year, only pertaining the most important updates & notices!
The Team/ the peeps behind the awesome.
GIVE BACK / support the community you love.
We love giving back to our local community and partnering with great organizations. A portion of all proceeds go to benefit these non-profits.
Hawaii Health and Harm Reduction Center
Reducing harm, promoting health, creating wellness, and fighting stigma in Hawai'i and the Pacific.
WANT TO EARN YOUR BEER A DIFFERENT WAY? VOLUNTEER!
 We're looking for plenty of hands at each event to help. Click here for more info and to sign up! Volunteers receive a free Tshirt, free beer, and unlimited high fives!
PARTNERS & SPONSORS / the best around.
The Official Site of the Brewery Running SeriesTM    |  Contact Us Contact Us: elizabeth@breweryrunningseries.com