We are the Brewery Running Series and we run for beer! Join us for 5k-ish, fun-run courses that all start and end at local breweries. Be active. Have fun. Give back! A portion of all proceeds support local nonprofits.
CHECK OUT EVENT PHOTOS AND STAY UP TO DATE BY FOLLOWING US ON FACEBOOK AND INSTAGRAM
The Official Site of the Brewery Running SeriesTM
2022 Schedule / get in on the beer run fun
Click on any event below and you will be redirected to our 3rd party ticket partner Eventbrite for event details and to process registration. All events include 5k-ish fun run, free beer, free swag and more! Additional details may vary by event. Cheers to beers!
IMPORTANT NOTE: while we are very excited to continue hosting our SECOND season of events here in our great state of NEW JERSEY, we are (still) closely monitoring and respecting the guidelines set forth by the WHO, CDC and our local health officials as they pertain to COVID-19.
Any events that may be affected will be rescheduled to a later date.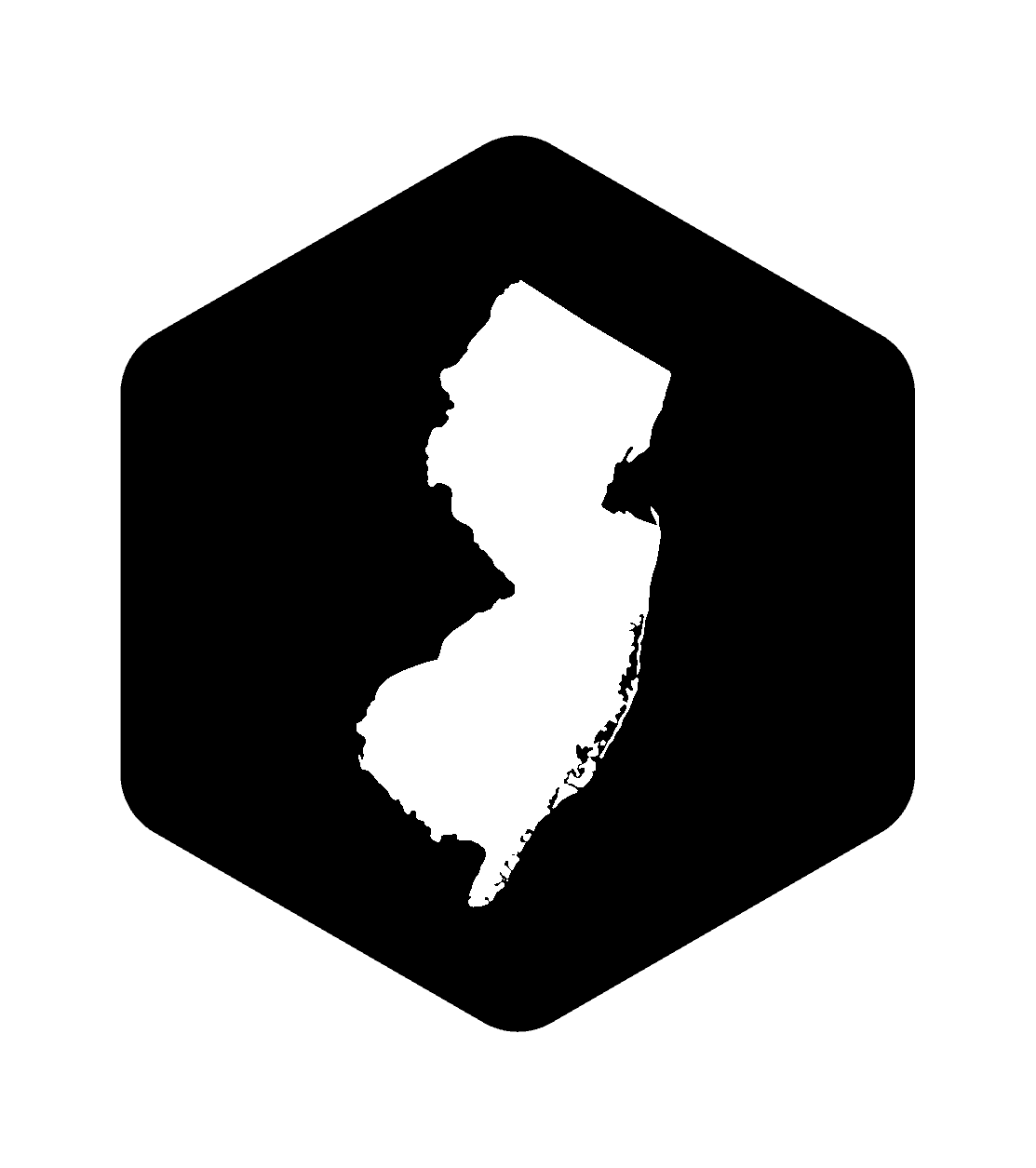 BREAST CANCER AWARENESS 5K RUN/WALK
October 1st 2022
902 BREWING CO
101 PACIFIC AVE, JERSEY CITY, NJ 07304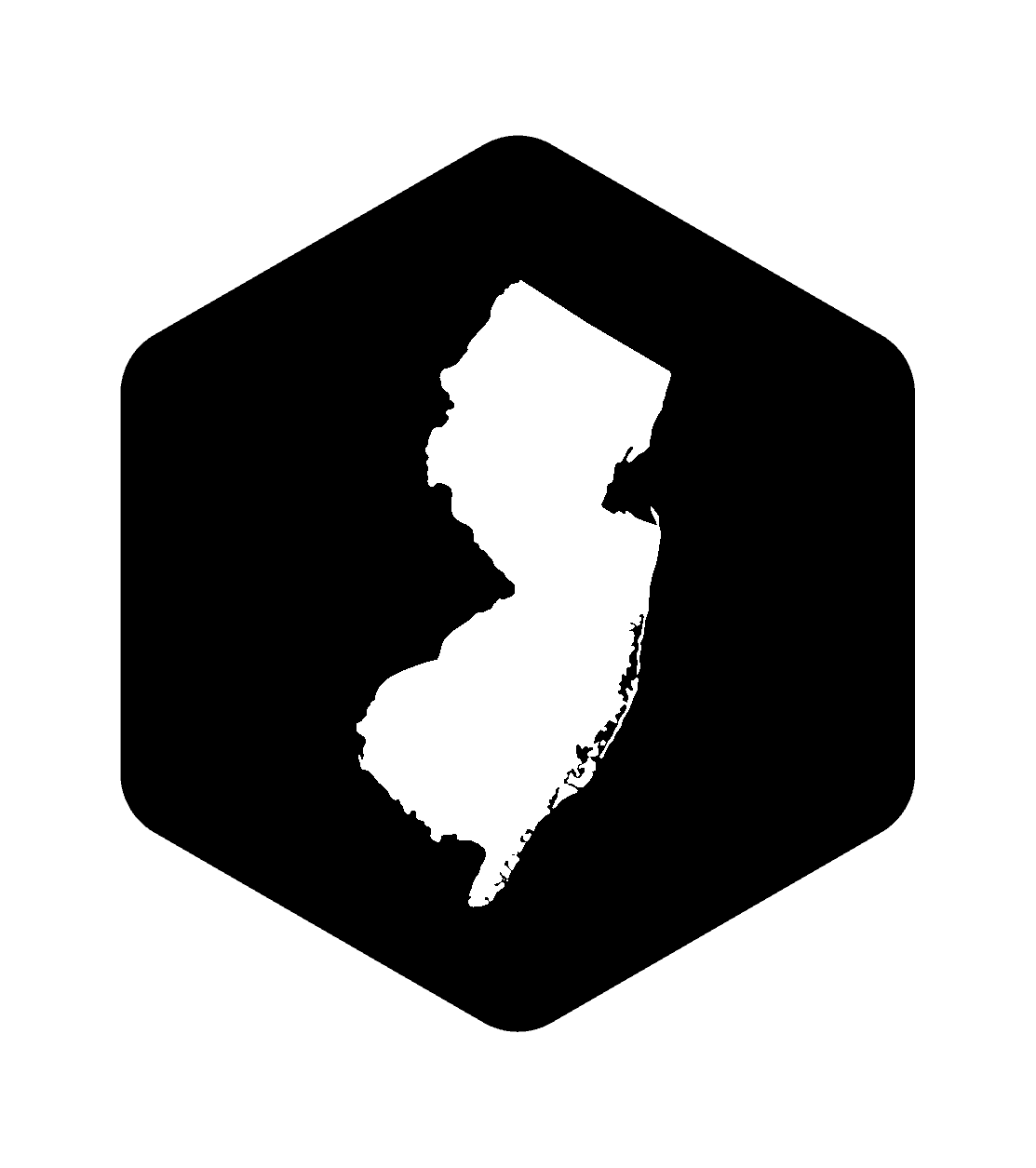 FALL CELEBRATION 5K RUN/WALK
October 8TH 2022
UNTIED BREWING CO
140 SPRING ST, UNIT C, NEW PROVIDENCE NJ, 07974
WHAT IS THE BREWERY RUNNING SERIES?/ be active. have fun. give back!
WHAT WE DO: We organize 5k-ish, fun-run courses that all start and end at local breweries. No time clock, no pressure – just a really good reason to drink really good beer! We welcome all levels of runners, walkers, joggers and crawlers – it's fun for the whole fam!
WHY WE DO IT:  Our mission is to be active, have fun, and give back! In addition to pairing some exercise and good beer, a portion of all proceeds go back to local non-profits. Check our tally above to see how many dollars we've been able do donate so far!
HOW WE GOT HERE: The Brewery Running Series started in Minneapolis, MN in 2012 by Nate Herrington and Morgan Jappe. They wanted to combine their favorite things – being active, drinking beer, and supporting their community. Turns out, a few thousand other locals share those same interests! A few years and tens of thousands of beers and miles later, they decided to branch out.
The New Jersey Brewery Running Series is locally owned & operated by Kerry and Dan Nolan. They are the masterminds behind the New Jersey schedule and at the helm of ensuring everyone has a great run/walk, delicious beer, and a fun experience!
Subscribe to Our Newsletter!
To be in the loop on all the exciting happenings & events, subscribe to our Newsletter! We typically send 1 email per month with fun updates about upcoming events and local happenings. 
The New Jersey Team behind the awesome.
GIVE BACK / support the community you love.
We love giving back to our community by donating a portion of proceeds from our events back to local nonprofits. Click on the logos below to learn more about the organizations we're working with this season!
EVENT PARTNERS  / SUPPORTING FELLOW LOCAL BIZ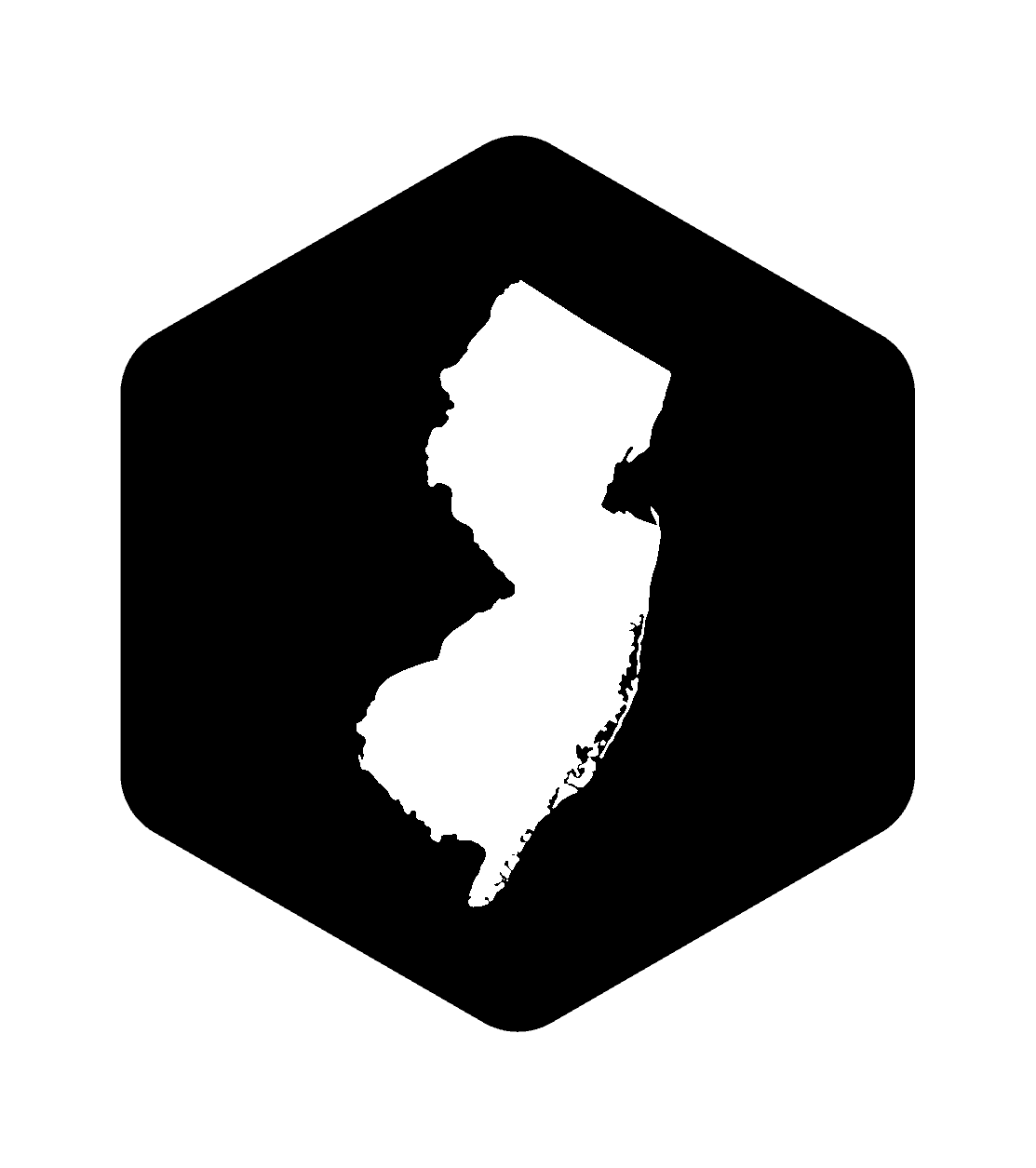 Do you have a group in mind that we should work with? Please email kerry@breweryrunningseries.com and share more info!
DOES YOUR BUSINESS / GROUP / SIDE HUSTLE WANT TO BE A PART OF OUR EVENTS?
Contact to kerry@breweryrunningseries.com to learn more!
SO MANY WAYS YOU CAN JOIN IN THE BEER RUN FUN
Contact Us
Want to volunteer? Register for a group? Curious how you / your organization / business / side hustle can join in the fun? Use the form below to shoot us a note! We love mail and will get back to you ASAP!
Get Brewery Running series news and emails right in your inbox. Subscribe to our monthly newsletter to stay in the know about upcoming events + get the insider tips for seasonal deals and discounts
PRESS KIT
Contact: kerry@breweryrunningseries.com
The Official Site of the Brewery Running SeriesTM    |  Contact Us: kerry@breweryrunningseries.com